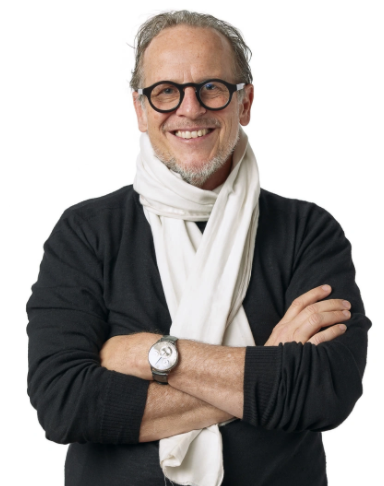 Tony Conrad
Tony is a Partner at True Ventures where he has led investments in Automattic (WordPress), Modern Animal, Blue Bottle Coffee, Sweetgreen, MakerBot, Voiceflow, Glowforge, Hodinkee & Holey Grail Donuts. He previously co-founded about.me & Sphere, both acquired by AOL. In addition to Flour + Water Hospitality Group, he serves on the board of the Tony Hawk Foundation and was formerly a T40 National Co-Chair of Technology for President Obama.
Jabulile Dayton
Jabu is formerly the founding HR leader at Airbnb, TaskRabbit, Shyp and Abstract. She is the founder, and CEO of the consulting firm Jabu HR. Jabu has a 25+ year career of guiding and scaling companies, with a start-up and a corporate lens. She consults with notable startups spanning software technology, green energy, healthcare, consumer, eCommerce, retail, agriculture, food, and beverage industries. She is widely known as an advocate for underrepresented communities in tech, a voice for those without power in those spaces and is relentless about leading discussions about equity wherever her work takes her.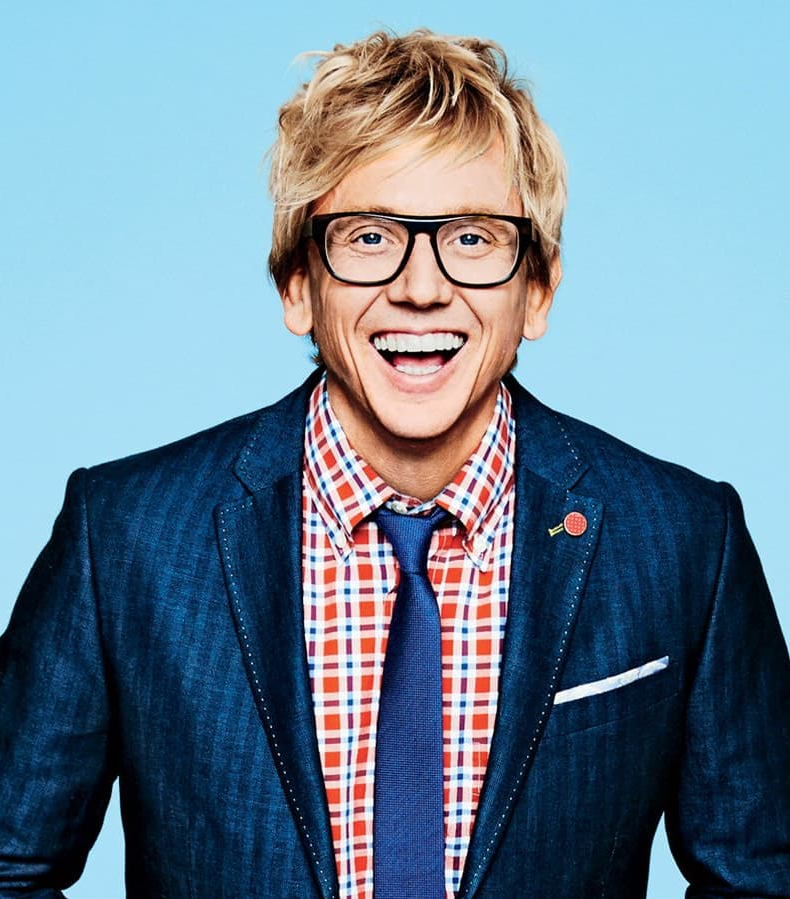 Eric Ryan
Eric Ryan has built his career and portfolio of direct-to-consumer companies by disrupting industries that are overly complex by simplifying and beautifying them to make consumers' lives easier and prettier. He started out squeaky clean in 2001 when he co-founded Method with a good high school friend and built it into a global industry leader for both design and sustainability. In 2015, he shed his clean reputation to shake up the vitamin aisle with OLLY, an innovative line of gummies and proteins with smart design and downright deliciousness. Next, Eric ventured into making the finest fabric bandages and ointments that people actually want to buy and wear, co-founding Welly in 2019. Most recently, he co-founded Cast, a collaborative, female-focused line of fine jewelry created by some of the world's most inventive jewelry designers.  A serial entrepreneur and creator of everlasting brands, Eric is always thinking about his next big project. So, what's next? You'll see soon!  Eric has been named an eco-leader by Vanity Fair, an eco-revolutionary by Time Magazine, PETA's Person of the Year, a recipient of the Clinton Global Citizen Award, and was named to Fortune's 40 under 40.
Rusty Rueff
Rusty invests in, advises and governs startups and nonprofits. Corporately, he has been a senior Executive at SNOCAP (CEO), EA (EVP) and PepsiCo (VP), where he cut his teeth in the food business with roles at Pepsi International, Frito-Lay and leading North American Restaurant HR for Pizza Hut. Rusty has been involved in many entrepreneurial efforts having run a startup, co-founded two companies, active investing and being a member of the board of a number of venture backed companies from inception to exit such as Glassdoor, HireVue and others. He also cares deeply about civic involvement in the Arts and advancement of our democracy.  He currently serves on the Board of the American Conservatory Theater and was appointed by President Obama to his Advisory Committee for the Arts at the Kennedy Center. He was chosen to be Coordinating National Co-Chair for Technology for Obama in the 2012 reelection campaign and continued that involvement as an Executive Committee Member for Innovators for Biden. When next in Louisville, KY be sure and stop by Galaxie Bar, the restaurant/bar that he owns there. Rusty, his wife Patti and their French Bulldog Theo reside in Burlingame, CA. and Charlestown, RI.