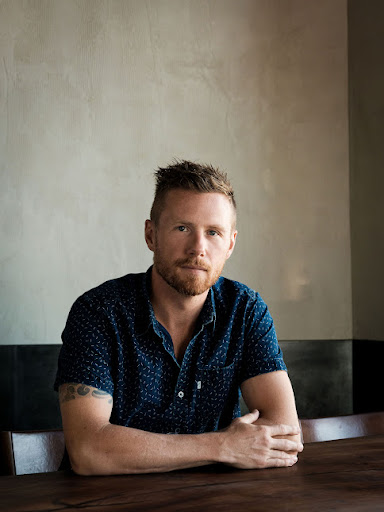 Thomas McNaughton, Co-Executive Chef + CEO 
Thomas McNaughton, co-chef and CEO of Flour + Water Hospitality Group, grew up in Southern New Jersey where he began working in local kitchens at the age of 15. He graduated from the Culinary Institute of America in Hyde Park, New York, then gained valuable experience working for Bay Area restaurants La Folie, Gary Danko and Quince. On his culinary journey, he also worked at a number of Michelin-rated restaurants in France, Germany and Italy, falling head over heels in love with the hand-rolled pastas of Bologna and the nonne that produce them.
Thomas is relentlessly driven by the community of farmers, craftsmen and "creatives" that call the Bay Area home.  Always collaborative in nature, Thomas feels his number one job at FWHG is to nurture a culture where all team members feel heard, inspired and work in an environment that allows their individual talents to excel.
Ryan Pollnow, Co-Executive Chef + Vice President
Ryan Pollnow, co-chef and vice president of the Flour + Water Hospitality Group,  discovered a love for cooking and the micro seasons of the Bay Area while growing up in Northern California. Ryan completed culinary school in Sonoma County while working at restaurants and wineries to further develop his acumen in the field. He continued his education abroad at renowned restaurant Mugaritz in northern Spain before returning to the Bay Area. Traveling for culinary inspiration has always been an important part of his growth, and his time in Italy left a significant imprint on his love for seasonal cooking. Ryan led each FWHG kitchen individually as Chef de Cuisine before transitioning into his current role overseeing all culinary operations as co-executive chef.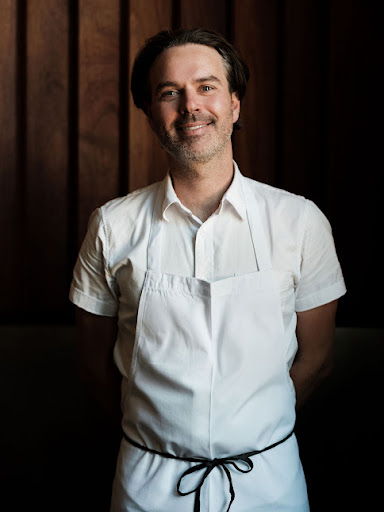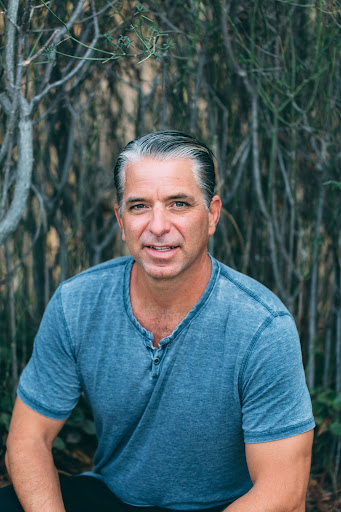 Dan Nestojko, CEO of Flour + Water Foods 
Dan has spent the last 25 years building consumer packaged food brands across the spectrum of the US market. He has broad business experience from leadership roles in Sales, Marketing, Operations and Finance through his career. Dan holds an Economics degree from the University of California Santa Barbara, and a Master's in Business from the University of San Diego. A So Cal Native, Dan loves the outdoors and especially all things Ocean. He believes in the impact of food on people's health and well-being, and also in the importance of our global food system in the sustainability of a healthy planet. Dan lives in San Diego CA with his lovely wife Nicole and their two daughters, Jane and Kate.
Vanya Shekell, Chief People Officer 
Vanya started her restaurant career at the age of 15 as a barista in Alameda, CA and has worked in a broad range of roles in 24-hour diners and cafes, boutique catering and events, fine dining, and everything in between ever since. This breadth of experience has primed her for her current role as Chief People Officer of Flour + Water Hospitality Group, driving company culture, DEI, organizational development, employee growth and mentorship, leadership development, and HR systems and compliance. When not working, Vanya spends her time tending to her garden and animals, cooking and eating delicious food, and listening (and often dancing) to good music. She is relentlessly driven by the pursuit of a happy, healthy, diverse, well-paid workforce, ensuring growth and development within the team, and creating career paths that lead to lifers in our amazing industry.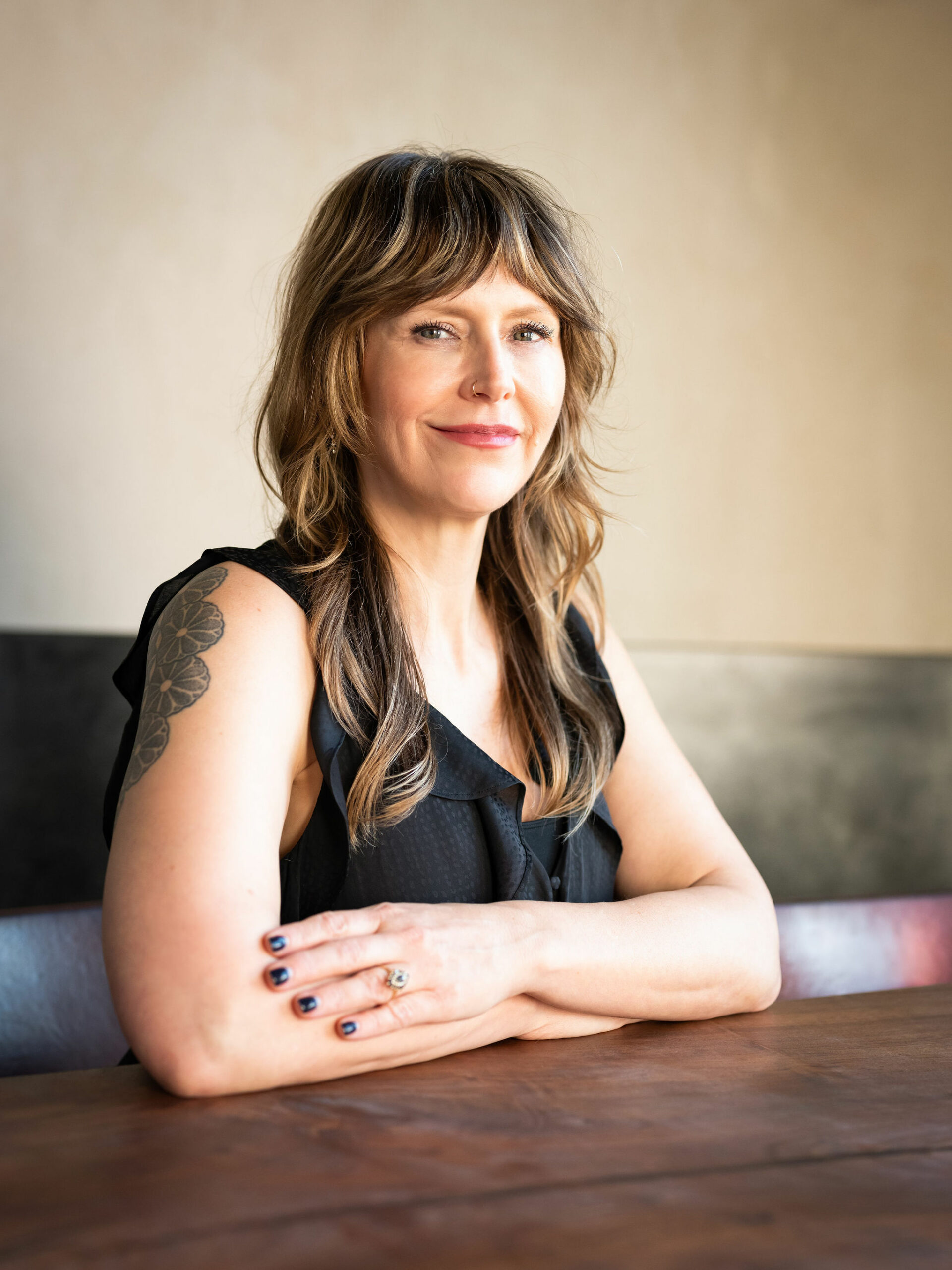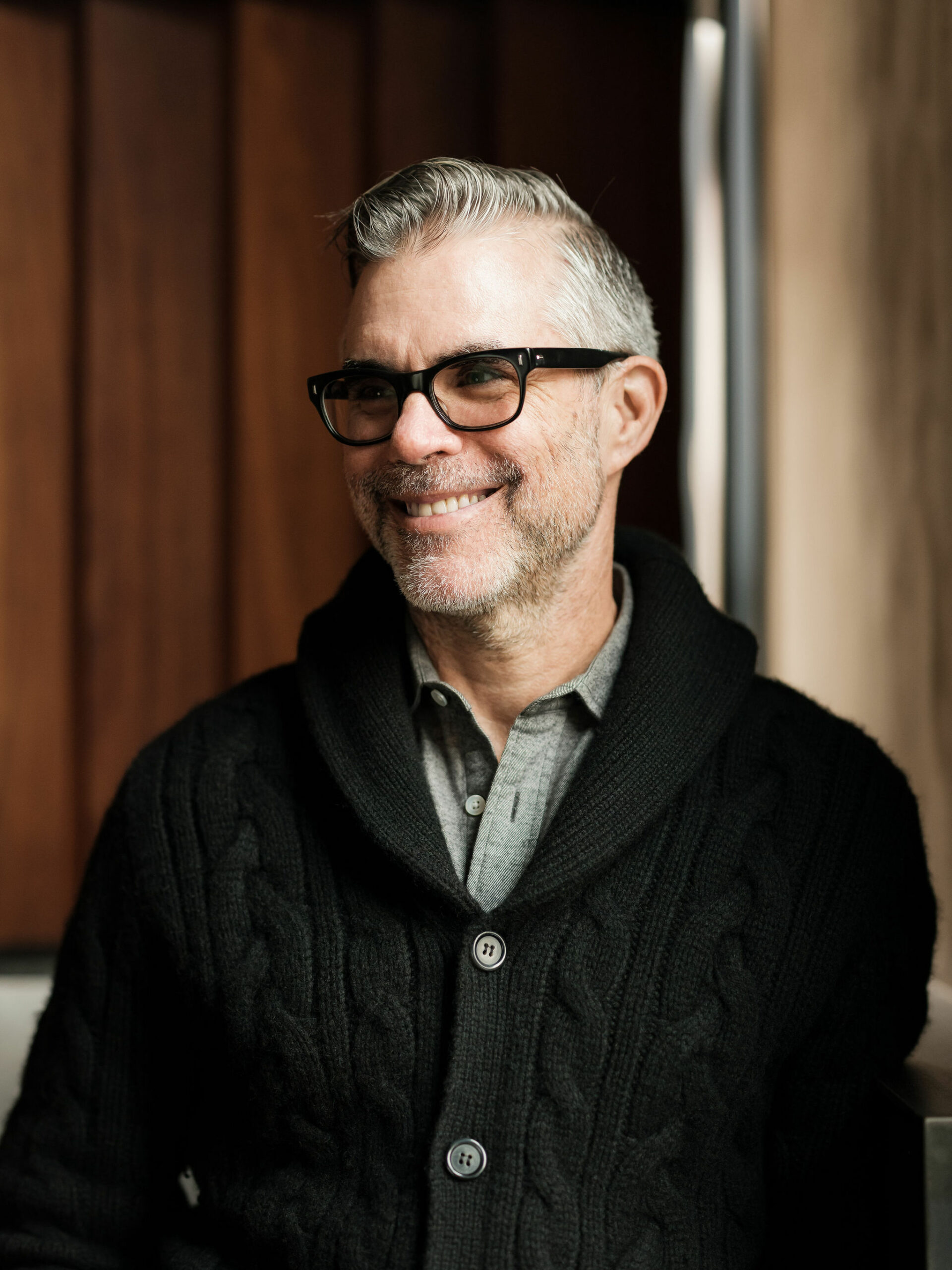 David Steele, Co-Founder + Executive Chairman 
David is a New Jersey native who merges the heart of a food entrepreneur with the brain of a born businessman having spent decades in both the finance and restaurant worlds. After working in restaurants in every capacity through high school and college, Flour + Water Hospitality Group is the realization of a life-long dream to return to the food world and create restaurants that have "spectacularly high standards while maintaining a sense of their humble beginnings". For Steele, excellence does not equal exclusivity and he applies this pursuit of excellence to every aspect of the Flour + Water Hospitality Group's operations, not just with food and service, but also atmosphere, design, employee satisfaction, financial sustainability, and the group's role within its neighborhood and community. Steele works with the FWHG Executive team on overall company strategy while also leading the consulting team to help aspiring restaurateurs realize their dream of opening restaurants.
Kara Bratcher, Chief Financial Officer + Treasurer
An Orange County native, Kara moved to the San Francisco Bay Area in 2001 to pursue her financial career while nurturing an ever-growing passion for food and wine. She worked in cafes and restaurants while studying fine art and classical dance and began her financial career with nonprofit organizations. As CFO, Kara designs growth strategies and continuously drives the financial performance that enables the restaurant group to achieve its long-term goals. Across 10 more years of spearheading the restaurant group's growth, Kara has continued to develop her accounting and finance skills.  She works closely with management teams to increase efficiency and integrate fiscal data analysis into day to day operations.  Perhaps most importantly Kara supports all departmental managers giving them the invaluable tools they need to succeed.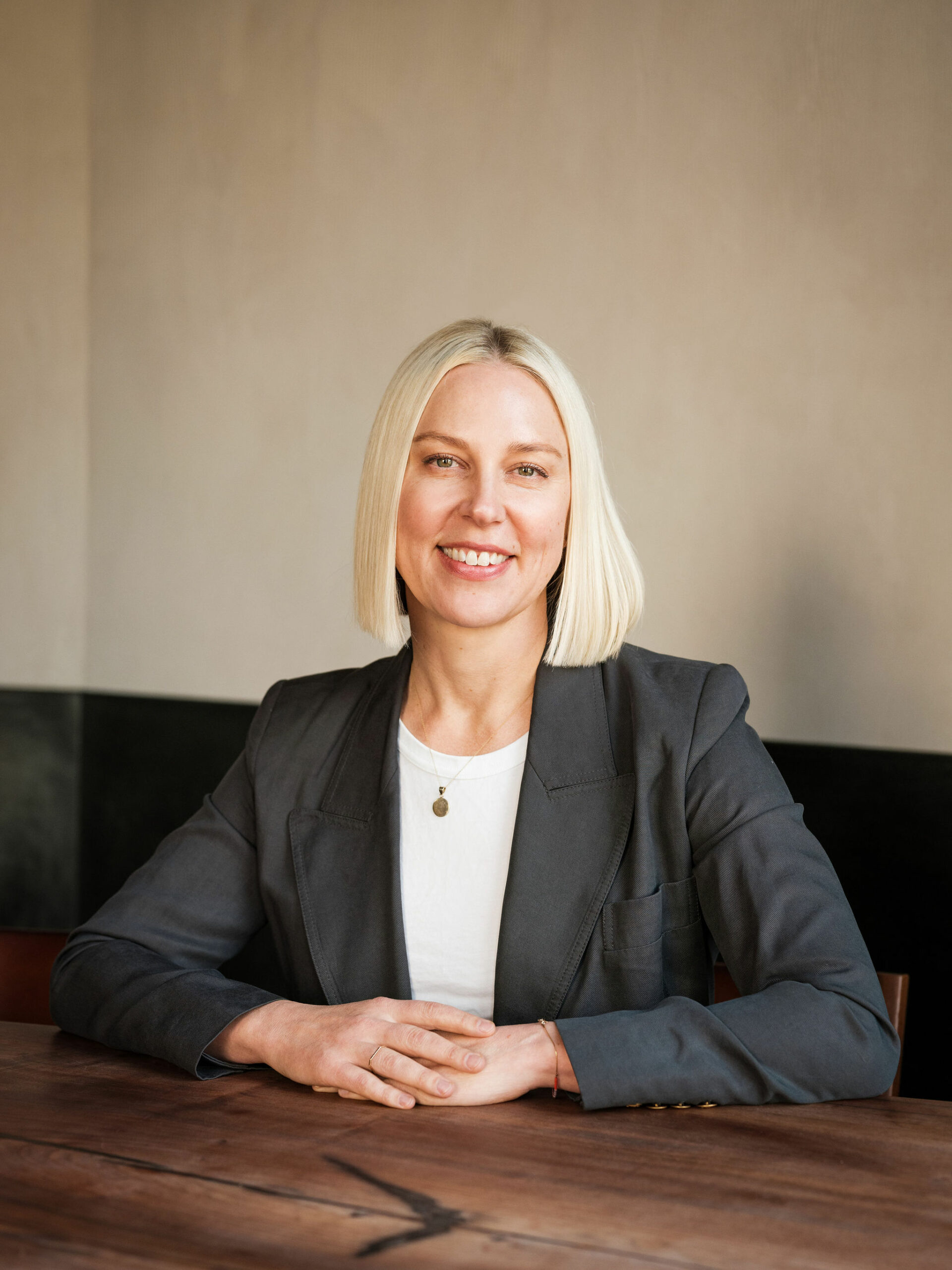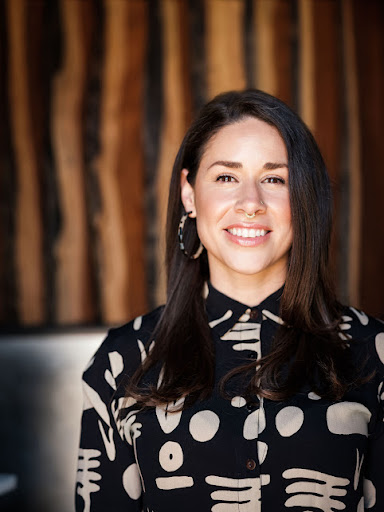 Amanda Flores, Director of Operations
Amanda first joined Flour + Water in 2016 as the General Manager and is creating even more of an impact in her new role as Director of Operations for the Flour + Water Hospitality Group as a whole. With 15 years of boutique restaurant operations experience, Amanda is committed to the growth and development of the hospitality industry in the 7×7 of San Francisco and beyond – consistently focusing her efforts on cultivating an outstanding employee experience and restaurant culture. She shares her immeasurable passion for food and wine with the team and guests alike and can be found enjoying crudo and agnolotti at the Flour + Water bar.
Mac Malone, Director of Events + Marketing
Mac experienced her first training in the art of Southern hospitality, working at her dad's neighborhood pharmacy at a young age in Nashville, TN, where she was born and raised. After earning a Hospitality Management degree in South Carolina in 2014, she landed in San Francisco for an internship with the local food and wine festival, Eat Drink SF, and quickly became obsessed with the Bay Area's restaurant scene. She now holds an integral part of the Flour+water Hospitality Group overseeing our events and marketing department, where she focuses on creating unique and memorable experiences for all of our private dining guests and building the Flour + Water brand.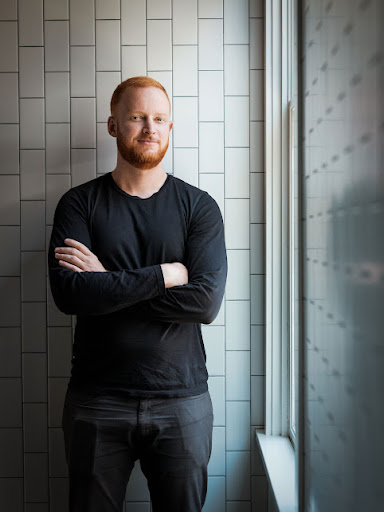 Sam Bogue, Beverage Director
Sam Bogue began his career in hospitality bussing tables throughout high school while growing up in Boulder, Colorado. A part time job for some quick cash took a serious turn when he landed a job polishing glassware at the revered Frasca Food & Wine, drawing inspiration from esteemed Sommelier, Bobby Stucky. In 2012 Sam moved to San Francisco to pursue his love of the hospitality industry, and on the recommendation of a close friend set his sights on working for Flour + Water. After nearly a decade of curating wine lists, educating staff, and traveling across the globe to different wine regions, Sam believes in one simple truth: wine should be fun, not fussy. Sam is a certified Sommelier, 2016 Zagat 30 under 30 honoree, and 2019 Star Chefs Rising Star.